Featured Products
---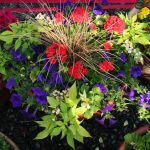 Black & Brown Dyed Mulch 5 yds for $129.95 + delivery Hardwood Mulch 5 yds for $99.95 + delivery Topsoil 5 yds for $129.95 + delivery
Read More....
---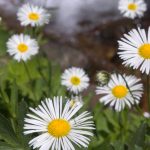 All Hydrangeas & Knockout Roses Take $5.00 Off White Dogwood Special 7-8' tall $119.95 + tax While supplies last. Reg $225.00 Purple Rhododendron 3G size $19.95 ea. or 3 for $49.95
Read More....
---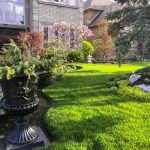 Dear Repellents Take 20% Off Your purchase of $25 or more! Extend deer protection to about 30 days!! Holly Tone Well balanced fertilizer for acidic loving plants & the rest of your landscape! Reg Price $11.59 On Sale $9.95! Jonathan Green Startup Fertilizer plus Crabgrass Killer 5000 sf Was $21.95 Now $18.95! Save $3.00 Per […]
Read More....
---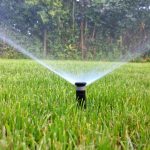 Don't drag the hose around this summer! 5 Zone Irrigation System $2850.00 + permits – OR – Hunter Solar Sync – Smart Weather Sensor Technology 20% OFF Installation + Free Follow Up Service Call Don't get hit with huge water bill this summer. Water when the lawn needs it.
Read More....
---
Its not too late to get your lawn looking amazing for summer! Packages Start at $349.95 for 5000 sf Lawn Call today and make your neighbors green with envy! Flea, Tick & Outdoor Pest Protect your pets & your kids from bugs & ticks this summer! 3 Application Package Packages start as low as $185.00 for […]
Read More....
---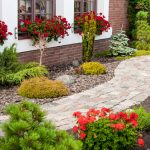 Outdoor Lighting Over $3,000 Take 10% Off New Patio or Hardscape Project Over $6,500 Take 10% Off Or Free Paver Firepit Landscape Makeover or Plantings Over $4,000 Take 15% Off
Read More....
---